Featured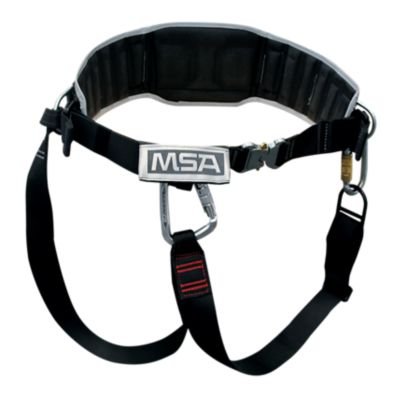 alphaBELT rescue and holding belt
alphaBELT is a sleek and durable rescue and holding belt, that can be easily integrated into your MSA SCBA. With its multiple functions, the revolutionary alphaBELT eases your everyday work as a first responder. Besides restraining and positioning, it may offer you the last resort – a quickly accessible and safe rescue seat for self-rappelling in an emergency.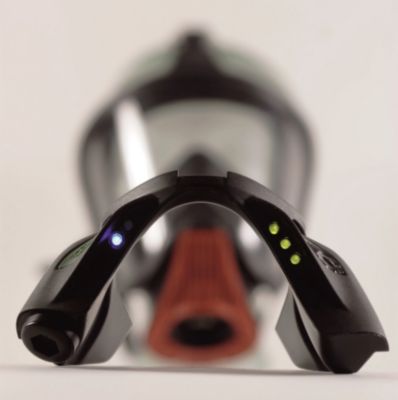 alpha Personal Network
A new electronic personal monitoring and alarm system can also be enhanced with telemetric capability.
motionSCOUT
This stand-alone personal alert safety systems detects the cessation of bodily movement and activates an automatic alarm. For enhanced safety the alarm can be activated manually also. It is extremely simple to use. The sensitive, electronic motion sensor recognises all normal body Movements. Maintenance-free and durable - the motionSCOUT guarantees a great cost-performance-ratio. The operating time is extremely high being >200 hours, same as the alarm time of 10 hours continuous sound.