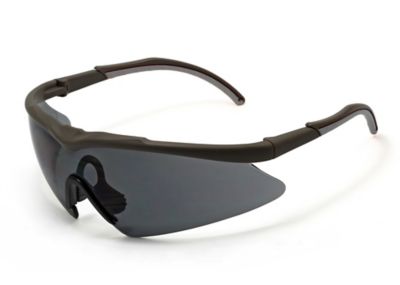 Aurora Eyewear
Aurora Protective Eyewear™ offers complete wraparound eye protection and the durability, compliance and comfort you'd expect from Sightgard® Protective Eyewear.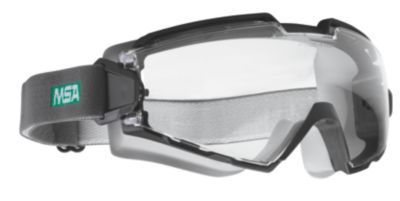 ChemPro Goggles
These high quality chemical goggles protect against all types of chemical, liquid and metal splash as well as coarse dust. Ideal for laboratory work, chemical handling, and stone dressing. Can be worn comfortably with prescription glasses or alone. Indirect venting permits proper air circulation while protecting against chemical or dust entry.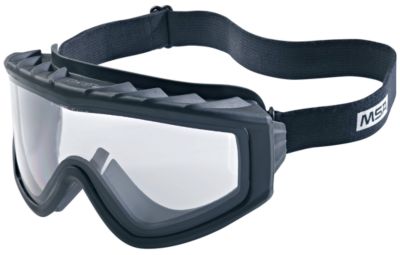 Responder Goggles
These durable, medium-impact goggles are specially designed to meet the unique needs of emergency services personnel. Features a low-profile design, clear twin lens, and fire-retardant materials. The outer polycarbonate lens is anti-scratch while the inner acetate lens provides ultimate anti-fog protection. Face-fitting design and adjustable head band provide a secure, comfortable fit.