Rescue Components
MSA offers many components to make rescue and/or evacuation safer and easier.
SCE109001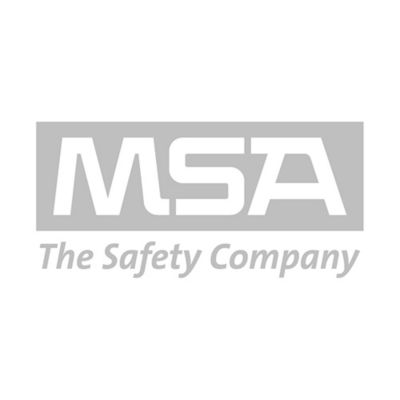 SFP675009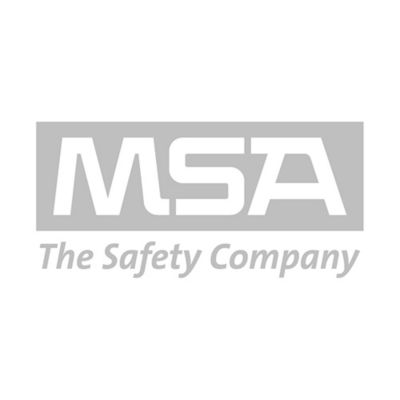 SRB675009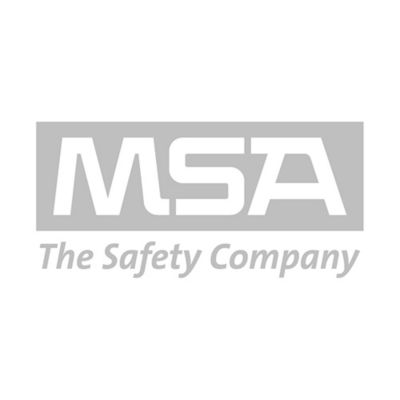 SRCA401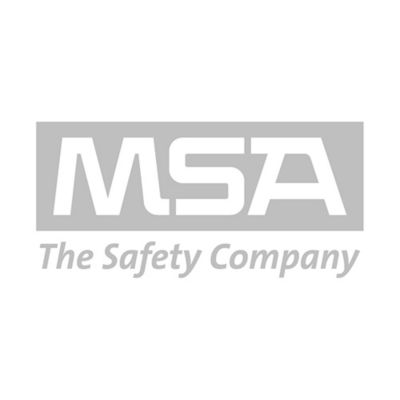 Suretyman® Edge Roller: protects rope from sharp edges and reduces rope friction
Suretyman RQ3 Q-Eight: makes tie-off easy and safe and prevents larks footing (girth hitch)
Suretyman Rigging Plates: prevent rigging from becoming cluttered
Suretyman Rescue Eight: component used in rescue applications for descent and positioning
Suretyman Hand Ascender: retrieves rope in a rescue or evacuation system
Rope Termination Plate: eliminates the need for knots and factory terminations
Ropeman® Ascender: the smallest, lightest mechanical ascender on the market
Rescue Pole/Remote Hook: an excellent tool for performing a safer, more efficient rescue
Markets:
Construction, Oil & Gas, Utilities, General Industry, Mining
Applications:
Confined Space, Working at Heights
Approvals subject to change without notice and may differ based on configuration, part number and/or country.
Contact Customer Service or check approval label on product for specific approval information.
Meets applicable ANSI and OSHA requirements