Luxury Residential Automation
SMART JUST GOT SMARTER
Automation that exceeds your expectations.
Enjoy a new level of luxury.
Finally, the convenience you've been waiting for is here. With FieldServer, your wish is at the push of a button, the tap of your mobile device, or the press of a touch panel. We can even enable a series of invisible technologies to control temperature, sound, doors, window blinds, alarms, and more. To automate your luxury home, the only specifications we need are yours.
Complete Control
Lets you power and manage all the connected devices in your home – even those presumably incompatible or hard-to-interface.
Centralized Hub
Makes luxury living what it should be: harmonious, intuitive, and seamlessly integrated into the aesthetic of your home.
Self-Sustaining
Allows you to create a high-tech, connected home that's both energy efficient and comfortable.
Applications

Connected Homes
Ensuring that Homeowners Can Monitor & Control All Devices in Their Homes

Energy Monitoring
Moving Energy Data to a SCADA System for Vitalization & Reporting

Analytics
Moving Energy Data into Analytics Systems (Cloud & Local) for Analytics
Why FieldServer? Read our Recent Case Studies
Palm Island Penthouse, Dubai
Read more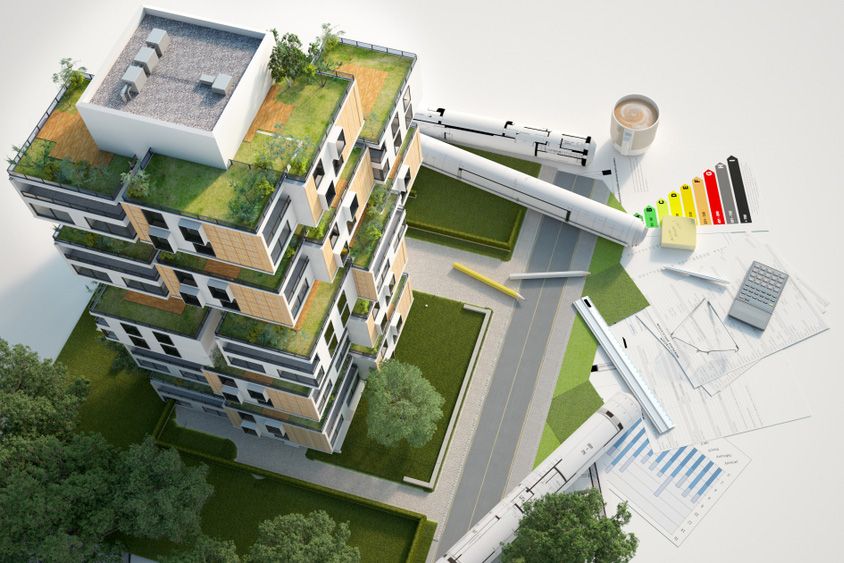 Custom Home, Bermuda
Having a solid understanding of an organization's operations is essential for making impactful change. You can't increase your energy efficiency and implement green initiatives if you don't have an understanding of how much energy is used by the different devices utilized or operations performed within your organization.
Read more
Get Smarter Home Automation