Don't ignore the hidden costs of gas detection. Gas detection is often viewed as a necessary capital expense. However, the long term operational costs such as labor and calibration gas shouldn't be overlooked.
MSA's breakthrough TruCal is a patented extended calibration technology that corrects sensor drift and extends calibration periods for XCell Hydrogen Sulfide (H2S) and Carbon Monoxide (CO) gas sensors using Adaptive Environmental Compensation (AEC) algorithms.
Talk to a product expert to find out how much you can save.
How do you know your H2S or CO gas detector is working, measuring accurately and the inlet isn't blocked?
You perform frequent calibrations to ensure sensor accuracy and bump tests (functional safety tests) to ensure gas can reach the sensor and it is responsive.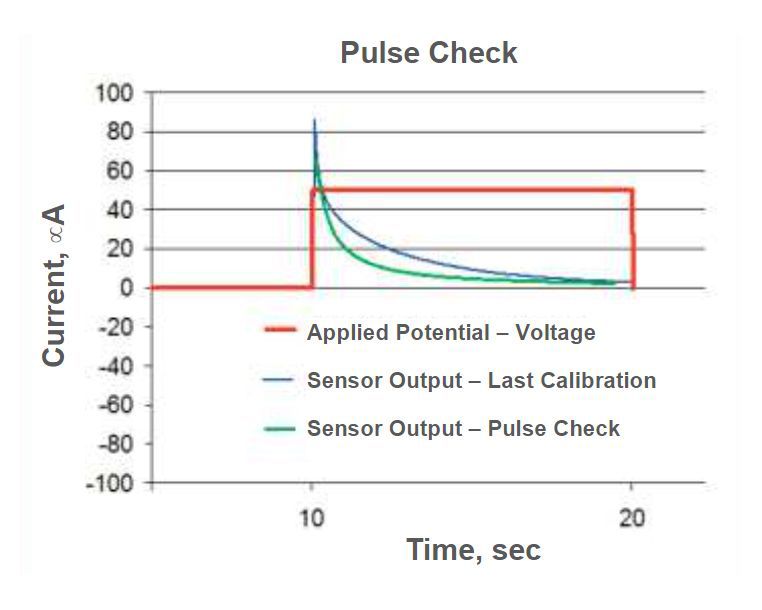 How do users of MSA's XCell H2S or CO sensor check if it is working?
They don't - they rely on active testing and correction every 6 hours through Adaptive Environmental Compensation algorithms.
How do users of MSA's XCell H2S or CO sensor check the inlet for blockage?
They don't - they rely on the sensor to automatically check for blockages every 6 hours. This unique feature from MSA is called Diffusion Supervision.
TruCal now allows calibration periods to be extended to 2 years!
TruCal eliminates the need for regularly scheduled calibrations. Sensors will perform within stated performance specification for 24 months without manual calibration. This is based on test results from TruCal sensors exposed to all environmental elements. No calibrations have been conducted on any of these sensors for over 3 years!
Adaptive Environmental Compensation (AEC) has been testing the sensor every six hours and adjusting sensor response to account for changes in sensor response due to environmental conditions and sensor degradation.
H2S Sensor Accuracy – Outdoor Testing w/o Calibrations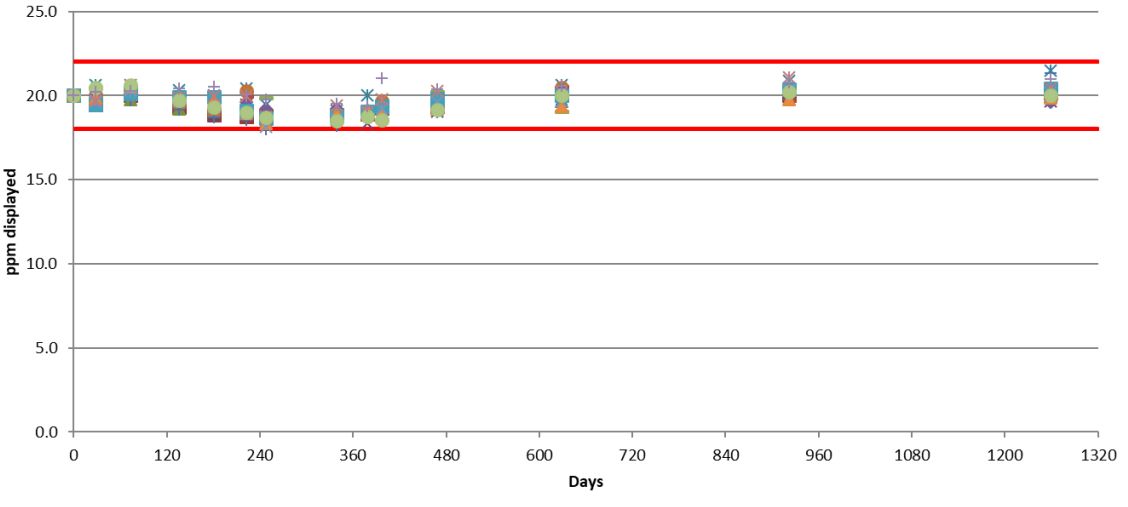 CO Sensor Accuracy – Outdoor Testing w/o Calibrations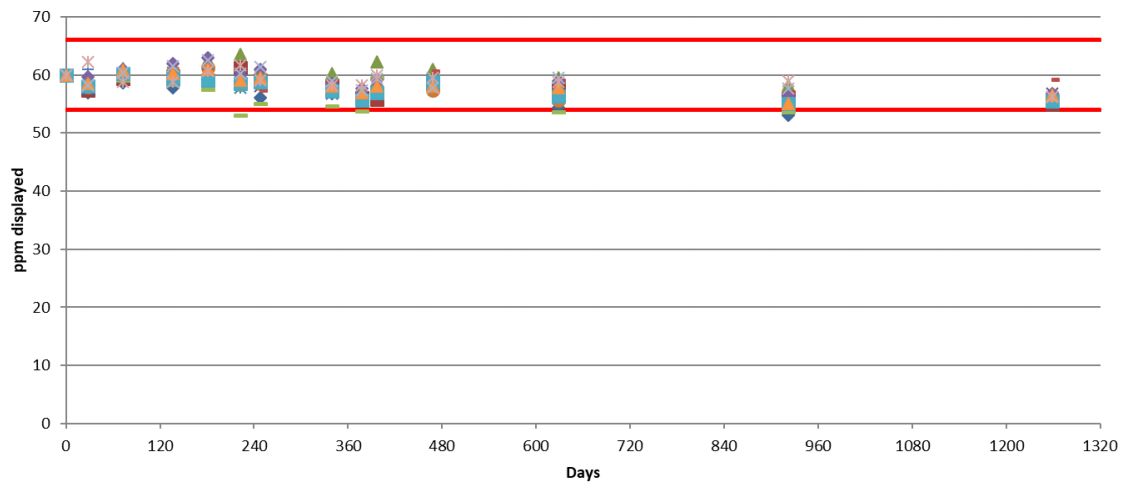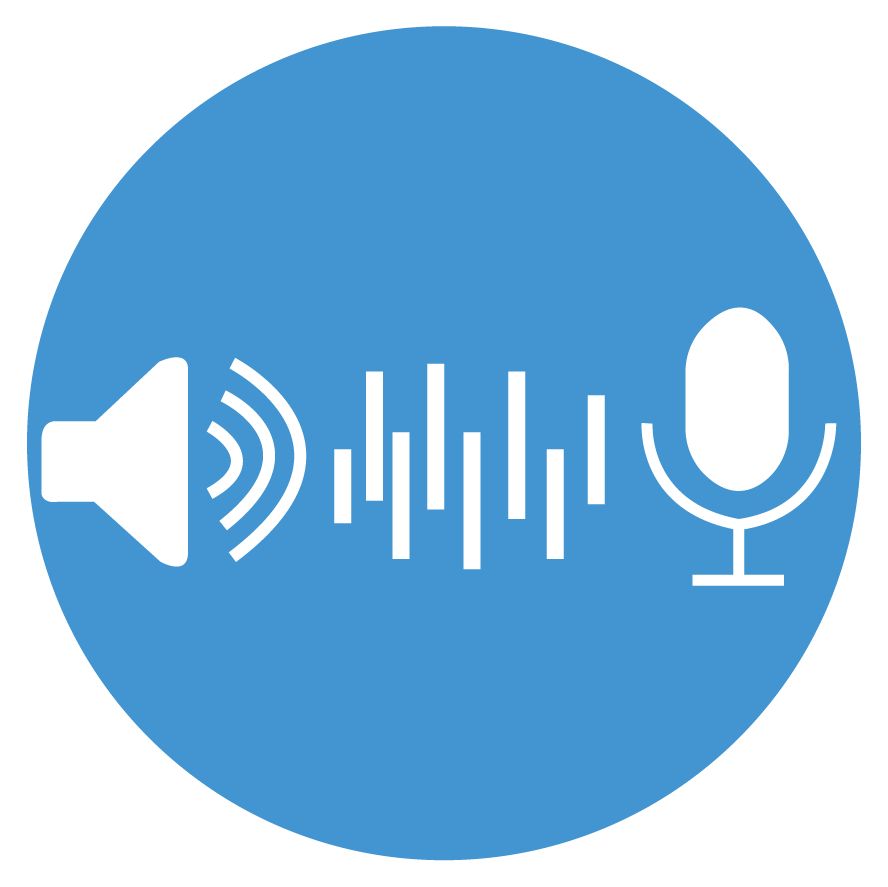 Diffusion Supervision–Active Technology
Not only does TruCal compensate for environmental changes, it will let you know if the sensor inlet gets blocked using Diffusion Supervision technology. Diffusion Supervision employs proprietary acoustic mechanical design and algorithms to measure sound across the sensor's inlet. If the inlet is blocked with a material, like ice, the difference in the sound is detected and the unit is put into fault. When the obstruction is removed, Diffusion Supervision detects the clearance and returns to normal.
You'll achieve greater peace of mind knowing that TruCal's self-checking technology will let you know if gas can't reach the sensor. No more surprises when you go to calibrate the sensor only to find that it's been blocked for an unknown period of time. TruCal proactively self-checks every six hours!
TruCal saves time and money by doing the hard work for you
Extend Calibration Intervals
Up to 24 months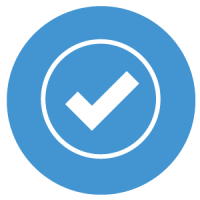 Validated Performance
Know that the sensor works between calibrations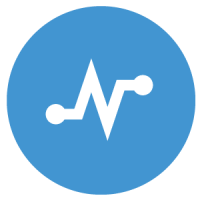 Automated Pulse Checks
Defined calibration periods are a thing of the past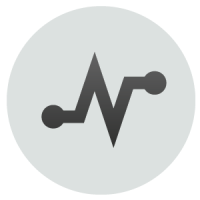 Proactive Self-Checks
4x
per day
Active Correction
Adjusts sensor readings due to environmental factors
Compensates for maturing sensor performance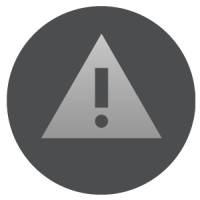 Automatic Notifications
If sensor opening becomes blocked
When calibration is required
Sensor end-of-life is near
Found exclusively on the ULTIMA X5000 and General Monitors S5000 gas monitors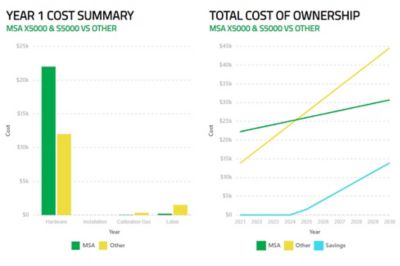 TOTAL COST OF OWNERSHIP CALCULATOR
When determining the total cost of ownership of your gas detection system, be sure to calculate installation, calibration, maintenance, and repair fees. Realize your savings below with our basic or advanced guide and see how MSA stacks up against any competitor. Calculate your savings here